PUG Challenge Americas is back!
Mark your calendars and get ready for an exceptional learning and networking experience
November 12th-15th Burlington, MA
PUG Challenge Americas brings together experts, developers, and industry professionals from around the globe to explore the latest innovations in Progress OpenEdge technology. Gain valuable insights, expand your knowledge, and connect with a vibrant community of like-minded individuals.
Stay tuned for further details, including an impressive lineup of speakers, engaging sessions, hands-on workshops, and networking opportunities that will leave you inspired and empowered.
Workshops Registration Now Open!
Don´t Miss Out!
Thank you to everyone who attended PUG Challenge 2023. The conference was a great success and it was great to see so many old and new faces. We are busy collecting the presentations from the speakers, processing the videos of sessions and going through the pictures from the conference. As soon as they are ready we will update the website with details on how all of these can be accessed.
OpenEdge Developers, Get Ready To Experience An Event Like No Other!
For nearly 15 years, PUG Challenge has been the event for all those who design, develop and deploy applications based on OpenEdge and other Progress Software products. At this year's PUG Challenge Europe – held in Egmond aan Zee, The Netherlands, from 20-22 September 2023 – Progress User Groups from around the world join in a conference designed to connect with peers and get insights on software development, best practices, and future tech trends.
During this three-day conference you can choose from over 50 breakout sessions and several hands-on workshops that enable you to take a deep dive into technical topics related to OpenEdge, to explore technologies you may not have thought about, or learn about how to become more effective at what you do. Speakers from the user community and Progress Software present the very best information on old and new topics across the OpenEdge universe. You will have many options for networking during the day, at the expo or at the evening events on Wednesday and Thursday.
Program Now Available!
The PUG Challenge 2023 Program, can now be viewed directly on the website! Check it out now, to see when your favourite speaker will be hosting their session!
Full Program Now Available
Don't miss out on great
sessions and speakers!
With the ticket you are able to attend the conference from Wednesday, 20 September – Friday, 22 September 2023 in Egmond aan Zee where you will meet many of your peers as well as our speakers and sponsors who are making this popular event possible.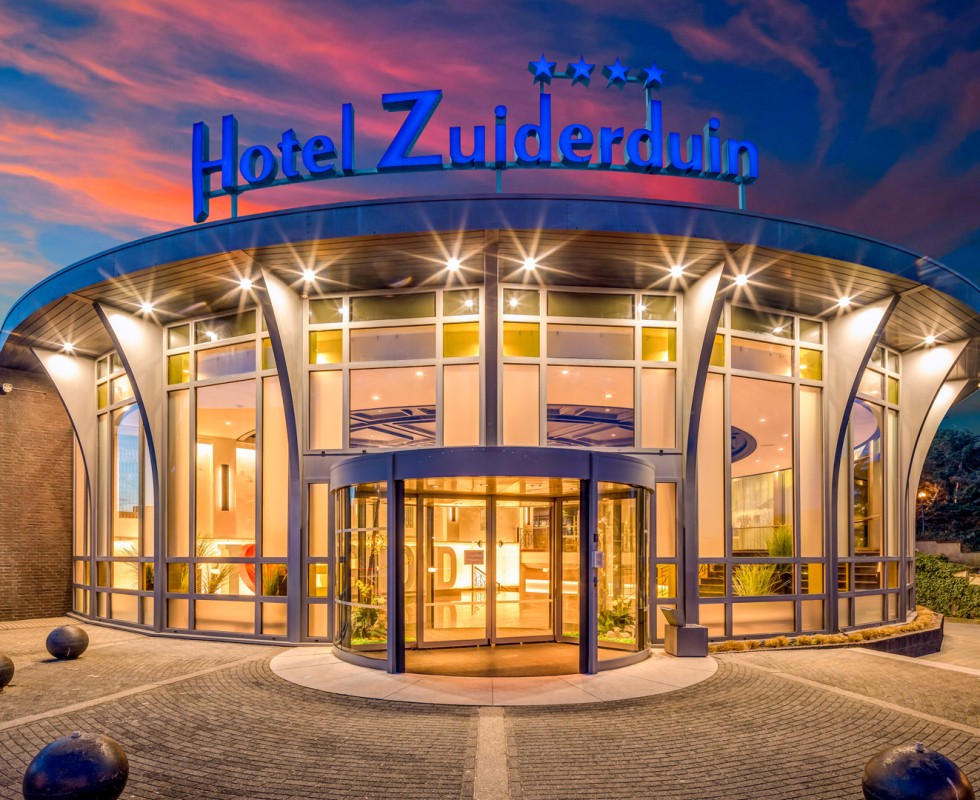 We will be holding the on-site event and broadcasting from the Hotel Zuiderduin in Egmond aan Zee (The Netherlands).
Egmond aan Zee, the location for PUG Challenge 2023, is a village on the North Sea coast in the Dutch province of North Holland. Hotel Zuiderduin is situated in a beautiful location in the dune area of Egmond aan Zee, only 100 meters from the beach.
The hotel is the perfect location for those who want to organize successful and inspiring meetings or conferences. In addition to its great location, the extensive facilities, stylish rooms, and personal service make Hotel Zuiderduin an ideal location for meetings, conferences, and events. You are very welcome at one of the largest conference locations in the Netherlands.
Airport Shuttle
PUG Challenge has arranged a shuttle service for On-site attendees to travel to and from the venue from Schiphol Airport at preferential rates. Book your trip on the location page